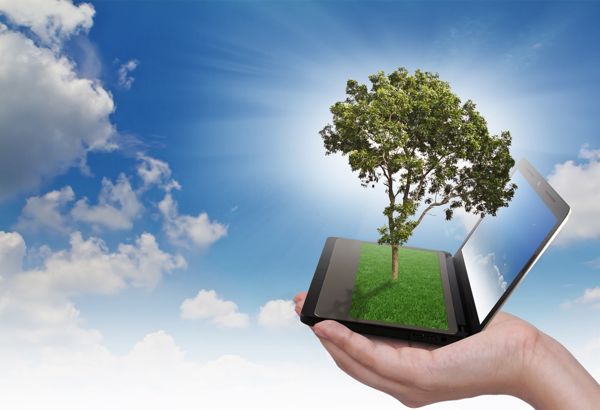 Supported by IBM, The Linux Foundation and the UNHCHR, the 2022 Call for Code Global Challenge wants to bring together developers and problem solvers to use open innovation to help accelerate sustainability and combat climate change.
Now in its fifth year, Call for Code has galvanized a community of more than a half million developers, students, and problem solvers from 180 nations to design cutting-edge open source-powered hybrid cloud and AI solutions that can tackle some of the world's most pressing issues.
Last year's competition was one by water quality app Saaf Water which recently completed a successful test of its accessible water quality sensor and analytics platform at a housing complex in Goa, India.
"Technology is the catalyst for scaling solutions to global problems — from climate change to humanitarian issues, and even the global pandemic," says Ruth Davis, director, Call for Code at IBM. "IBM along with Call for Code and these ecosystem partners are dedicated to taking on the complex challenge of sustainability and encourage problem solvers around the world to take part."
The 2022 challenge opens today, and solutions can be submitted any time before the deadline of October 31, 2022. The Grand Prize winner will receive $200,000 and solution implementation support from IBM Ecosystem partners.
Participants can identify the sustainability issue they want to solve, form a team, and start building by registering on the site. Once registered, participants will be able to attend Challenge Accelerator events to help fast-track their projects, learn from subject matter experts, access exclusive skills-building materials, and use exclusive toolkits, APIs, and data sets from The Weather Company and other partners.
To find out more and register an entry, visit the Call for Code site.
Image credit: Jannoon028/Shutterstock