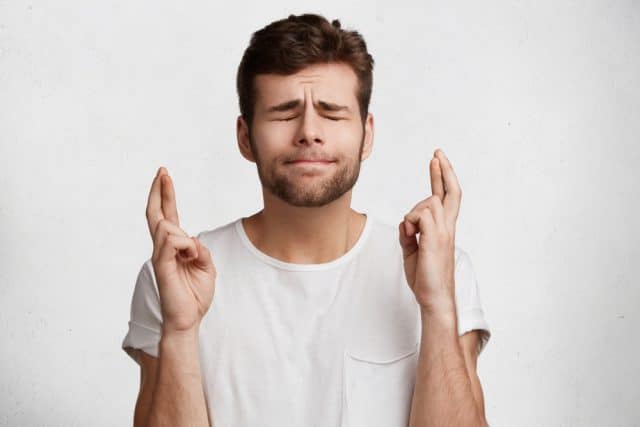 Is it a partnership with Salesforce you dream about? Do you want to get involved with Nike? Innovative startups have never been in a better position to strike partnerships with big industry players. But there are a few things that can help you along the way.
It can seem like an impossible feat for small businesses to partner with household names when you aren't that well known yet. However, If you have built some brand recognition in their industry and audience, getting a big brand to notice you can be easier than you might think.
Step 1: Focus on Collaboration
To pair with big brands, smaller start-ups must focus their efforts on collaboration by encouraging innovation between the two companies. When a larger and more traditional company pairs with a smaller, newer one, they are able to learn from each other. Through the partnership, start-ups are able to experience the established practice and funding from a larger company. While the more established company is able to learn from start-ups how to create innovative solutions and products. 
At nerdytec, a small gaming hardware company, we recently partnered with Paramount Pictures Germany to create a limited-edition collection of gaming accessories inspired by the film Sonic the Hedgehog 2. For us, the announcement of the partnership meant a steep rise in orders. What we needed to do was make sure our website didn't crash!  However, this was a great opportunity to utilize all team members in our company to keep the process running smoothly.
Step 2: Get Your Foot in the Door
It may seem daunting to reach out to established brands, especially when they are multi-million dollar corporations, but a little confidence can go a long way! The most important thing is to put yourself out there. Go to trade fairs, and present yourself and your company as opportunities for innovative solutions. It is important to have the courage to show what makes your product so special.
In the case of working with Paramount Pictures to create the Sonic version of our product, it was actually Paramount's advertising agency that contacted our company. We had gotten on their radar through networking. You can do this too by attending networking events in person and online. Be intentional in your networking, and remember to show your passion for your product or company — excitement is contagious! 
Step 3: Navigating Workload
The announcement of our product collaboration threatened to overwhelm our servers, leading to a few technical obstacles. These challenges are to be expected. For small brands worried about becoming overwhelmed by the attention that co-brandings generate, it is vital to keep a cool head. Take note of how the more established brand deals with a larger audience and go from there. Notice how their teams communicate when they get overwhelmed, what parts of the operation become overwhelming easily, and how to avoid those obstacles in the future.
Step 4: Prove You Have Something to Offer
The way to reel larger companies into partnerships is by proving you have something to offer. This can come in the form of an innovative product or solution. Smaller companies can also offer larger brands an "in" with their niche market audiences. Increased brand awareness works in both directions.
It is completely within reach for a small start-up to pair with a global brand to create something amazing. There is no need to be shy; multi-million dollar companies want to work with smaller brands. It is key to follow the steps of networking and collaborative teamwork to convince a big brand to partner with you.
Image credit: WAYHOME studio / Shutterstock
Chris Mut is CEO and Founder of nerdytec