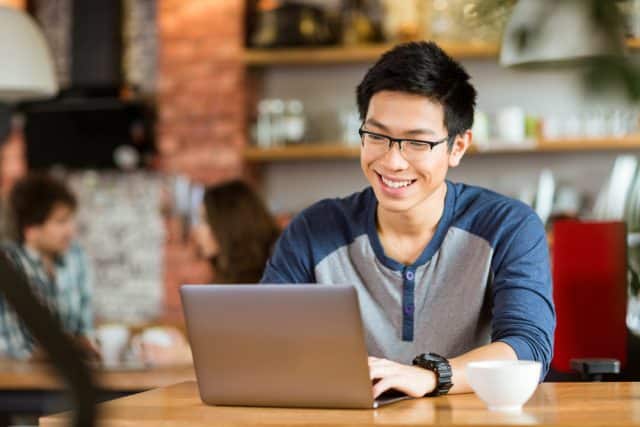 A new study by one-stop hub platform Moxo (formerly Moxtra), looking at the finance, real estate and legal sectors, finds 90 percent of people's preferred method of communication when asking questions about their account and business transactions is digital (via a designated client portal), rather than scheduling an in-person appointment or phone call.
Moxo surveyed 1,500 clients and 1,500 internal- and external-facing employees and finds that 73 percent of employees believe digital solutions will be extremely important to improve business efficiency and 60 percent believe they will be extremely important in enhancing client service delivery and account management.
There's also the potential to open up wider markets. 85 percent of clients say they would consider using a service provider outside their geographic area and employees agree, with 90 percent believing it would be beneficial to engage with clients outside their region. Most service providers aren't exploiting this though with 74 percent noting that their clients are all located in their regional vicinity.
Digital doesn't always make things better, however, 67 percent of employees and 72 percent of clients believe their company uses so many different digital tools and technologies that it makes certain tasks more complex. This problem is worsening too, as only 63 percent of employees and 64 percent of clients felt the same in 2020's report.
"We now live in a digital-first world where consumers expect to be able to access any service of their choosing quickly via technology," says Leena Iyar, chief brand officer for Moxo. "In this new business landscape, organizations in client-facing industries face particular challenges, including building strong client relations without relying on face-to-face interaction and ensuring sensitive information is shared in a secure manner. Our research highlights the opportunity for companies to adopt the optimal technology for addressing these challenges while streamlining the delivery of high-value client services."
The full report is available from the Moxo site.
Photo credit:  ESB Professional /Shutterstock