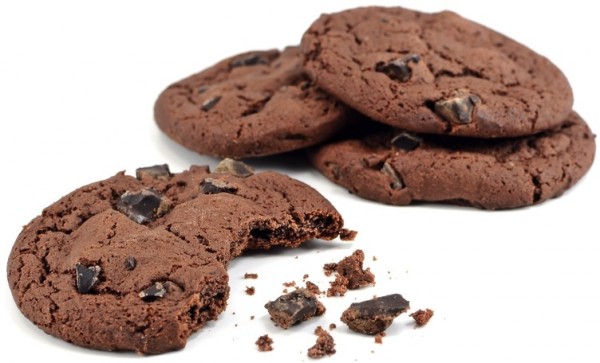 Third-party cookies are already blocked by Firefox and Safari and will also be blocked by Google Chrome by the end of 2023. But new research from Twilio shows 81 percent of companies still rely on them, while 85 percent of consumers want brands to use only first-party data.
The change is likely to bring more issues for brands that rely on such cookies to identify and track visitors to their websites. More than half (55 percent) of companies say they are not fully prepared for a cookieless world, and 42 percent predict that the impending changes will lead to lower returns on their marketing spend.
Effectively a key pillar of the advertising- and social media-driven internet is disappearing. So no more of that slightly creepy thing where products you've viewed on one site will suddenly appear when you visit another. But for business it means that collecting and relying on first-party data won't just be a competitive advantage it will be essential to survival. Business leaders recognize this with 95 percent saying that fully owning and utilizing customer data will be their biggest growth lever over the next three years.
Personalization is a key part of delivering a good customer experience, and 88 percent of companies surveyed believe that personalization is critical to their customer engagement strategy. However, while 75 percent of companies claim to provide good or excellent personalized experiences to customers, 52 percent of consumers disagree, reporting bad, poor or average personalization.
"The research clearly shows that companies that prioritize digital customer engagement reap the biggest rewards," says Glenn Weinstein, chief customer officer at Twilio. "Personalization is actually getting harder to deliver, with high customer expectations, changing technologies, and the diminishing value of third-party cookies. We've seen five fundamentals to overcoming these challenges: embrace digital, personalize every interaction, shift to first-party data, close the trust gap, and avoid engagement fatigue by increasing the quality of your interactions."
You can find out more on the Twilio site.
Photo Credit: gcpics/Shutterstock