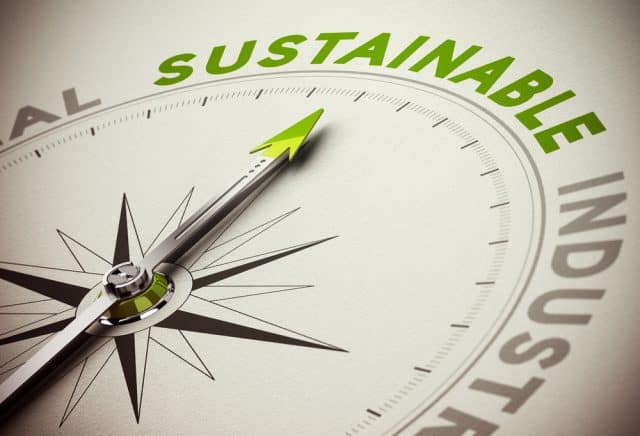 New research from Google Cloud shows that sustainability is a key focus for executives, yet it's one of the lowest areas for investment.
The study of almost 1,500 executives around the world shows 80 percent of executives give their organization an above average rating for their environmental sustainability effort. Meanwhile 86 percent believe their efforts are making a difference in advancing sustainability.
However, less than 10 percent of budgets are being spent on sustainability, and only 36 percent of respondents say their organizations have measurement tools in place to quantify their sustainability efforts.
There's also a degree of 'greenwashing' with 58 percent saying their organization has overstated sustainability efforts. This figure jumps to 72 percent in North America and 71 percent in the UK.
Tech is the area seen as having most impact on sustainable growth, with nine out of 10 respondents in EMEA and the UK stating that technology makes it possible for them to be more sustainable. 78 percent overall cite technology as critical for their future sustainability efforts, saying that it helps transform operations, socialize their initiatives more broadly, and measure and report on the impact of their efforts.
You can read more on the Google Cloud blog and there's a summary of the findings in the infographic below.

Image credit: Olivier26/depositphotos.com