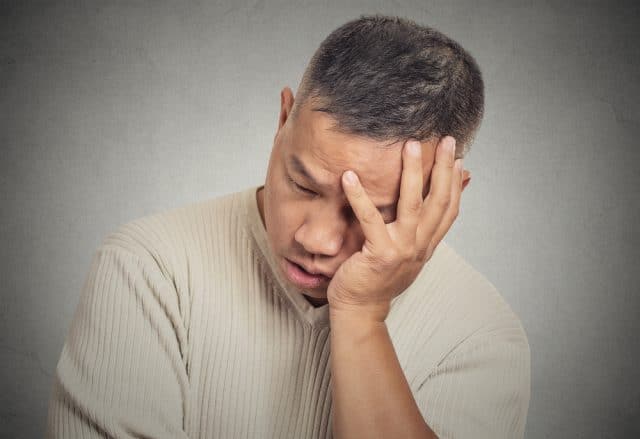 Increased workloads and digital transformation pressures are creating developer stress according to a new study from MuleSoft.
The top three causes contributing to developer burnout are increasing workload/demand from other teams (39 percent), pressures of digital transformation (37 percent), and learning skills to adapt to new technologies and approaches (35 percent).
In addition 76 percent of organizations say the cognitive load required to learn their software architecture is so high that it is a source of angst and low productivity for developers. Also 91 percent of organizations say they need solutions that automate key processes for developers so they can do more with less.
"The demand for digital solutions was already outpacing the supply of software developers before the pandemic, but now it's through the roof. Churn caused by the Great Resignation is widening this gap even further," says Matt McLarty, global field CTO and VP of the Digital Transformation Office at MuleSoft. "For organizations to truly transform digitally, they need to do two things: first, give developers user-friendly tools that maximize their productivity, and secondly, give the rest of the knowledge workers in the organization tools that empower them to become engaged in building digital solutions, not just documenting requirements."
The survey results also reveal the challenges organizations face in retaining and attracting skilled developers as they look to accelerate digital transformation efforts. The vast majority, (93 percent) say the Great Resignation has made it more difficult for their IT teams to retain skilled developers and 86 percent say it has become more difficult to recruit them in the last two years.
You can find out more on the MuleSoft blog.
Photo credit: pathdoc / Shutterstock