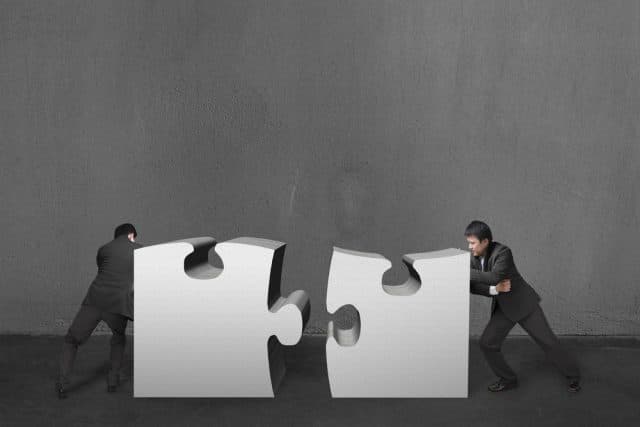 According to a new study from integration and API specialist MuleSoft 70 percent of organizations struggle to provide completely connected user experiences across all channels.
This is despite the fact that almost three-quarters (72 percent) of organizations' customer interactions are now digital.
"In this all-digital world, customers and employees expect truly connected experiences," says Brent Hayward, CEO of MuleSoft. "However, siloed applications and data continue to hinder customer experience and digital transformation — and it is now costing businesses millions of dollars per year. Companies need to be able to easily integrate a growing number of apps and data sources to automate their business, create seamless digital experiences, and drive growth."
Based on a survey of over 1,000 CIOs and IT decision makers carried out by Deloitte Digital, the 2022 Connectivity Benchmark Report highlights the challenges and opportunities for organizations as they look to unlock their data to create and automate seamless experiences.
More than half (55 percent) of organizations say they find it difficult to integrate user experiences. This is up from 48 percent a year ago, showing there is increasing complexity for companies to meet their customers' digital needs.
Security and governance is cited as the biggest challenge to integrating user experiences (54 percent), ahead of outdated IT infrastructure (46 percent) and an inability to keep up with ever-changing processes, tools, and systems (42 percent). Integrating siloed apps and data is cited by 38 percent, and risk management and compliance 37 percent.
Yet integration does deliver tangible benefits, of the organizations that have integrated user experiences, more than half say it has enhanced their visibility into operations (54 percent) and increased customer engagement (54 percent). Other benefits realized include innovation (50 percent), improved ROI (48 percent), and increased automation adoption (45 percent).
The full report is available from the MuleSoft site.
Image credit: bruesw/depositphotos.com