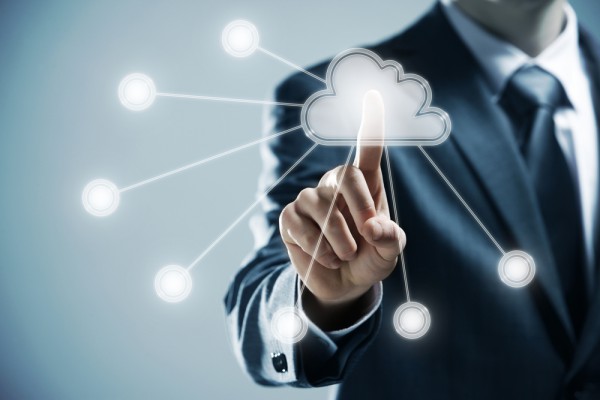 Attackers are finding new ways to target cloud-native environments according to a new report from Aqua Security's Nautilus threat research team.
While cryptominers are the most common malware observed, with increasing frequency researchers have discovered an increased usage of backdoors, rootkits and credential stealers.
Backdoors, which permit a threat actor to access a system remotely and are used to establish persistence in the compromised environment, were encountered in 54 percent of attacks (up nine percent compared with 2020). Additionally, half of the malicious container images (51 percent) analyzed by researchers contained worms, which allow attackers to increase the scope of their attack with minimal effort (up 10 percent compared with 2020).
Attackers have also broadened their targets to include CI/CD and Kubernetes environments. In 2021, 19 percent of the malicious container images analyzed targeted Kubernetes, including kubelets and API servers, up nine percent compared with the previous year.
"These findings underscore the reality that cloud native environments now represent a target for attackers, and that the techniques are always evolving," says Assaf Morag, threat intelligence and data analyst lead with Aqua's Team Nautilus. "The broad attack surface of a Kubernetes cluster is attractive for threat actors, and then once they are in, they are looking for low-hanging fruit."
The report also shows that supply chain attacks represent 14.3 percent of the sample of images from public image libraries, showing that these attacks continue to be an effective method of attacking cloud native environments.
The Log4j zero-day vulnerability was immediately exploited in the wild. Team Nautilus detected multiple malicious techniques used to do so, including known malware, fileless execution, reverse shell executions and files that were downloaded and executed from memory.
"The key takeaway from this report is that attackers are highly active — more than ever before — and more frequently targeting vulnerabilities in applications, open source and cloud technology," adds Morag. "Security practitioners, developers and DevOps teams must seek out security solutions that are purpose-built for cloud native. Implementing proactive and preventative security measures will allow for stronger security and ultimately protect environments."
The full report is available from the Aqua site.
Photo Credit: Stokkete/Shutterstock