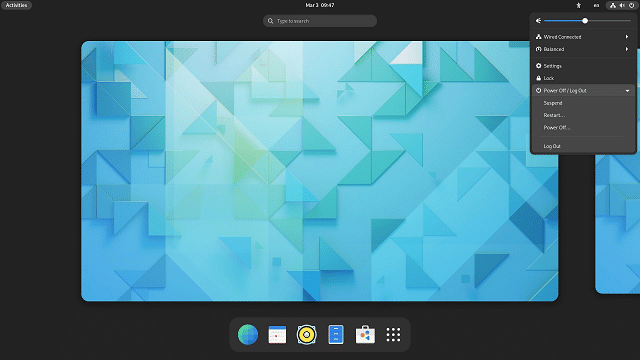 There are many great desktop environments for Linux, such as Cinnamon, KDE Plasma, and MATE to name a few. With that said, only one can be the best, and that is obviously GNOME. I mean, look, there's a reason Canonical uses it as the default DE for Ubuntu — it's that good.
If you are a GNOME fan, I have some extremely exciting news. You see, as of today, GNOME 42 is officially here! There are many new features, such as a new dark mode, improved screenshotting, and support for RDP (remote desktop protocol). There are also performance improvements, updated apps, and new default apps including a beautiful new terminal called "Console."
ALSO READ: Linux Mint Debian Edition (LMDE) 5 'Elsie' now available for 32-bit and 64-bit PCs
"A new global dark UI style preference has arrived in GNOME for version 42. This can be used to request that apps use a dark UI style instead of light. The new setting can be found in the new Appearance panel in the Settings app, and is followed by most GNOME apps. All of GNOME's wallpapers support the dark style preference, so that switching to dark style also switches to a darker wallpaper style. Under the hood, the new dark style makes it possible for apps to provide their own style settings that are independent of the system style preference," explains the GNOME development team.
ALSO READ: Ubuntu Linux gets a new logo
The GNOME developers further explain, "GNOME 42 comes with a redesigned screenshot feature. This makes it super easy to take screenshots and screen recordings, all from the same tool. Just press 'Print Screen' and an interactive overlay launches, with options for the area to capture and whether to create an image or a recording. The new screenshot feature allows taking screenshots of different screen areas, as well as individual windows. It's also possible to create screen recordings of selected screen areas."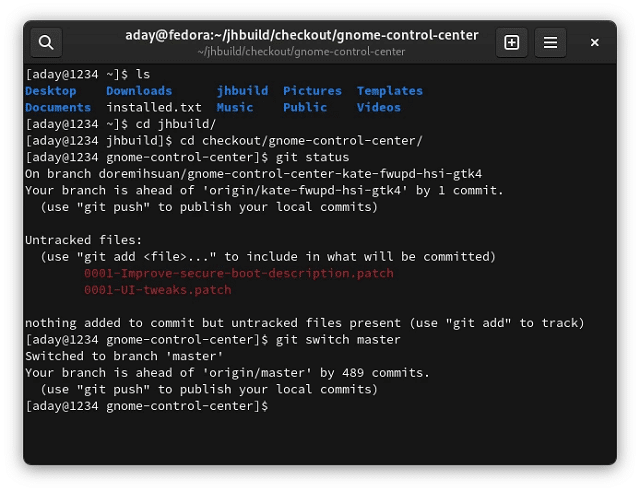 Unfortunately, while GNOME 42 was technically released earlier today, most people cannot truly run it yet. As is typical, you must patiently wait for your favorite Linux distribution to provide it to you. While you wait, you can test the GNOME OS image (found here) in a VM and/or peruse the full GNOME 42 release notes.