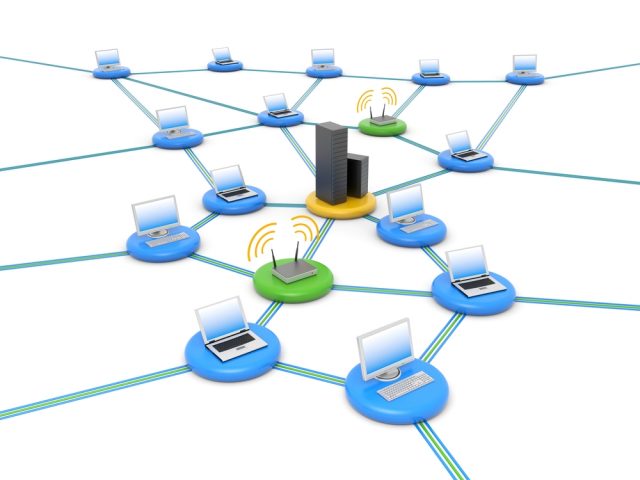 Canonical has announced the general availability of OpenStack Yoga on Ubuntu 22.04 Long Term Support (LTS) Beta and Ubuntu 20.04 LTS.
What does this mean? Yoga, the latest version of OpenStack, provides a foundation for next-generation, highly performant infrastructure as needed by telco NFV (Network Functions Visualization), media streaming, traffic analysis and high-performance computing (HPC) services.
With OpenStack network components running on smart network interface cards (SmartNICs), users can benefit from lower latency, higher throughput, and better quality of services.
"With OpenStack now running on over 25 million cores in production in diverse settings like telcos, service providers, and research institutions, infrastructure performance becomes one of the key directions for further research and development," says Thierry Carrez, general manager at the Open Infrastructure Foundation. "It's great to see long-time members of our community working together to bring about architectural changes that increase the efficiency of cloud workloads for the benefit of end-users."
Yoga — the 25th release of OpenStack — brings a number of improvements including further integration with SmartNICs. Cloud administrators can fully move open virtual network (OVN) components, such as ovn-controller and ovs-vswitchd, to run on data processing units (DPUs) and SmartNICs. This effectively offloads hypervisors' central processing units (CPUs) and accelerates data plane network traffic. As a result, network-sensitive workloads such as virtual network functions (VNFs) benefit from extra compute resources and fast data processing. The pioneering SmartNIC integration work has been driven by the Canonical team in cooperation with the upstream community.
"Our long-term commitment is to equip developers and executives with a cloud platform that provides highly performant infrastructure at a low cost," says Nicholas Dimotakis, VP, global field engineering at Canonical. "OpenStack Yoga with its native support for running OVN on SmartNICs and the automation provided by OpenStack Charms establishes an important milestone on our way to price-performance optimised infrastructure."
You can find out more on the Ubuntu site and there'll be a webinar on April 20th to discuss the new features.
Photo Credit:  Palto/Shutterstock