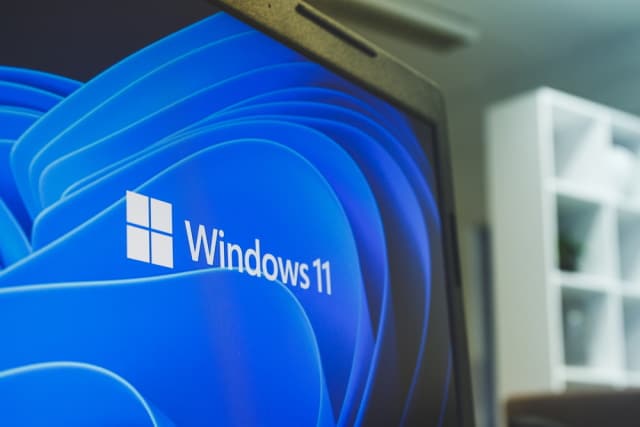 Over the years Microsoft has found various ways to squeeze advertising into Windows. We've seen the addition of "recommended" apps in the Start menu, aggressive pushing of Microsoft Edge and Office, and more. Now Microsoft is experimenting with ads in File Explorer.
This is not the first time the file browser has been use for advertising purposes; five years or so ago, the Windows 10 version of File Explorer was used as a platform for OneDrive ads. Now ads have been spotted by some users in the latest builds of Windows 11, with Microsoft again using banner to promote its own products and services.
See also:
At the moment, it seems as though Microsoft is merely toying with the idea of Fire Explorer ads. Some Windows Insiders who are signed up for the Dev Channel and who have installed Windows 11 build 22572 have reported seeing advertisements for Microsoft Editor. But the fact that not all insiders have seen these ads suggest that Microsoft is conducting A/B testing, perhaps to gauge just how much of a negative reaction there is.
Among those to have seen the ads in File Explorer on their computer is developer and Microsoft MVP Florian who shared a screenshot on Twitter:
It is possible that users who are not seeing these ads have disabled the "sync provider notifications" and "tips and suggestions" options in System settings, but there would be nothing to stop ads circumventing this setting anyway.
That Microsoft should indulge in such self-promotion should comes as little surprise to anyone, but this does little to make it any less irritating. We will just have to wait to see whether or not they make their way to the non-Insider builds of Windows 11.
Image credit: rokas91 / depositphotos