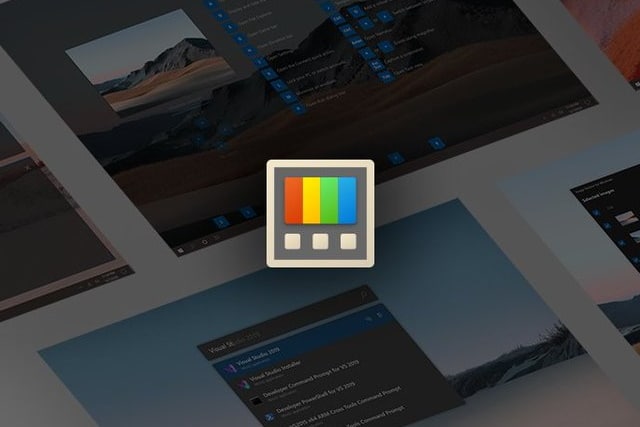 While there have been dozens of PowerToys releases since Microsoft revived the much-loved utilities collection for the Windows 11 era, the software is still in preview.
Usually, it is the new sub-1.x versions that Microsoft pushes out which give cause for excitement, but there is also much to be learned about the future direction of the software from data on GitHub. Recent Pull Requests in the repository shows that Microsoft is working on not only new add-ons for existing PowerToys, but also completely new utilities. So, what can we expect to see? Is TweakUI for Windows 11 on the horizon?
See also:
The short answer to the TweakUI question is, sadly — for now, at least, — no. But there is still plenty to look forward to. As unearthed by Neowin, recent Pull Requests on the PowerToys GitHub repository reveal that there is a new plugin for PowerToys Run in the pipeline.
Called simply Date and Time, the plugin provides a quick and easy way to get Windows to display the date and/or time in various formats. This can then be copied to the clipboard and pasted into a document of some sort or other.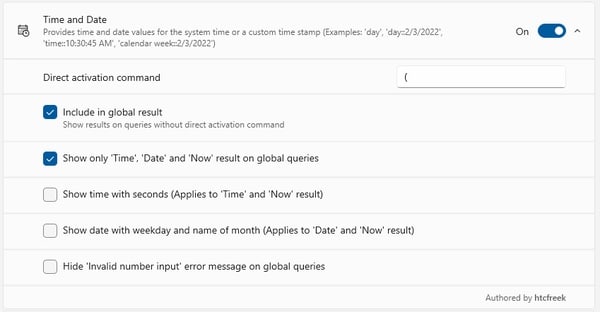 Developers of the plugin say of it:
For the date and time format the plugin uses the culture settings in Windows, if the format is not commonly defined. The user can search for the system date/time or a custom date/time. The value of each result can be copied to clipboard.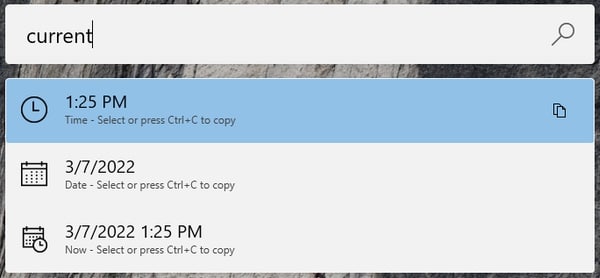 In another Pull Request, we learn of upcoming changes to the Window Walker tool. The changes are fairly wide-ranging and include not only improving the VirtualDesktopHelper command, but new options relating to killing apps and processes.

It is hard to say when these new tools and options will be released for users to play with, but the speed of PowerToys development is such that it is unlikely to be too far in the future. Watch this space!