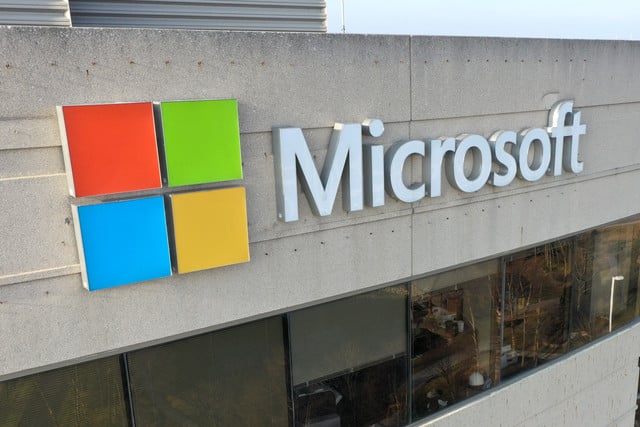 With virtually no fanfare, Microsoft has quietly launched the latest version of its datacenter management suite. Microsoft System Center 2022 is now generally available to cater for a range of IT environments, such as Windows Server, Azure Stack HCI and VMWare deployments.
The suite, which debuted back on 2008, includes System Center Operations Manager (SCOM), Virtual Machine Manager (VMM), System Center Orchestrator (SCORCH), Service Manager (SM) and Data Protection Manager (DPM). But while Microsoft may be pushing System Center 2022 out of the door, it's fair to say that it is not yet complete.
See also:
In a post on the Windows Server Blog, Microsoft Principal Program Manager Shashank Bansal says that "System Center 2022 focuses on simplifying collaboration and providing consistent control for all your environments".
He goes on reveal some of what is new:
Enhanced access control capabilities in SCOM facilitate simpler management of permissions on the monitoring data and alert actions. A critical piece toward adoption of DevOps practices, empowering the users with the right level of control. The integration with Microsoft Teams and management of alert closures reduce the circle time between the application owners and the SCOM administrator. The developers can get notified about alerts for their applications on the Teams channels.
Additionally, to meet the needs of growing environments, you can now assign both IPv4 and IPv6 IP addresses to the software-defined networking (SDN) deployments with VMM. Performance and technology optimizations to the data protection manager mean you get more control and speed on the backups and restores.
Overall, this release gives you more control in managing the environment and working with the DevOps teams.
Bansal also points out that System Center 2022 is highly flexible and able to cope with multiple host platforms and hypervisors:
System Center 2022 is the best toolset to manage your Windows Server 2022 and SQL Server infrastructure. This includes using Windows Server 2022 for the management infrastructure and managing the Windows Server 2022 based environment. In addition to a comprehensive management experience for Windows Server 2022 workloads, this release of System Center adds support for managing Azure Stack HCI 21H2, VMware 7.0 hosts, and the latest Linux distros. You can create, configure, and register HCI 21H2 clusters, control virtual machines on the HCI clusters, set up SDN controllers, and manage storage pools from VMM. There are new management packs in SCOM for monitoring the Azure Stack HCI clusters. To protect the virtual machines on Stack HCI clusters, Microsoft Azure Backup Server can now be used.
So, what's missing from Microsoft System Center 2022? Microsoft says:
We will be bringing hybrid capabilities with System Center 2022 to standardize management and governance across on-premises and cloud environments while reusing your existing investments in System Center.
There is no word about quite when "these exciting capabilities" (Microsoft's words) will launch, and anyone interested is advised to "stay tuned for more".
Image credit: Eric Glenn / Shutterstock