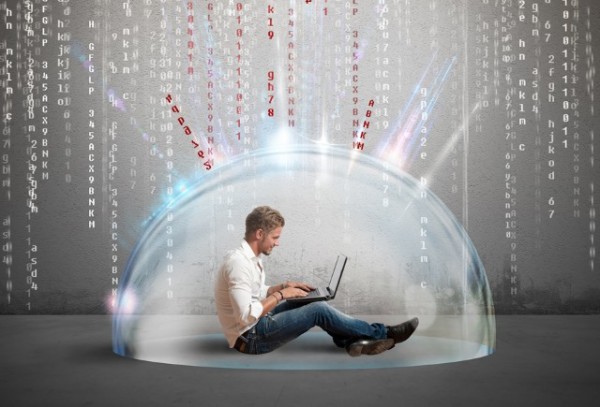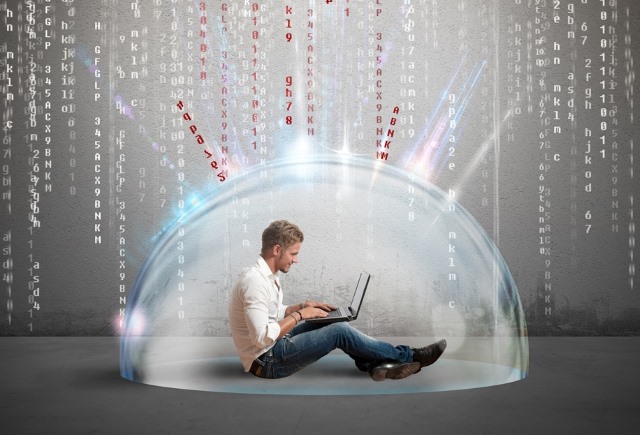 A new IT management and endpoint security solution from Syxsense promises to deliver real-time vulnerability monitoring and instant remediation for every endpoint across an organization's entire network.
Syxsense Enterprise combines Syxsense Secure, Manage, and Mobile Device Manager to deliver a completely unified platform that scans and manages all endpoints, resolves problems in real-time, and reduces the risks associated with system misconfigurations.
"As threats get more complex, it's important that IT teams have consolidated solutions for IT management and endpoint security. Syxsense Enterprise is designed to give them a centralized cloud-based platform for scanning, patching, recognizing, and remediating vulnerabilities that could lead to attack or exploitation of endpoints," says Ashley Leonard, founder and CEO at Syxsense. "By offering our customers a unified cloud solution, we enable complete control over every endpoint device on the network so they can secure business-critical resources quickly and streamline security operations."
Features include vulnerability scanning, automatic patch deployment, risk assessment reporting, quarantine of infected devices and more.
It uses a powerful workflow automation tool called Syxsense Cortex that remediates and eliminates endpoint security weaknesses via a single cloud-based, drag and drop management interface, with hundreds of prebuilt workflows. This provides the ability to identify software vulnerabilities in both the OS and third-party applications, misconfigurations from open ports, disabled firewalls, ineffective user account polices and more.
Also included is an MDM solution offering the ability manage devices running on iOS, iPadOS, and Android, as well as Windows, Linux and Mac environments.
You can find out more and setup a demo on the Syxsense site.
Image Credit: alphaspirit / Shutterstock