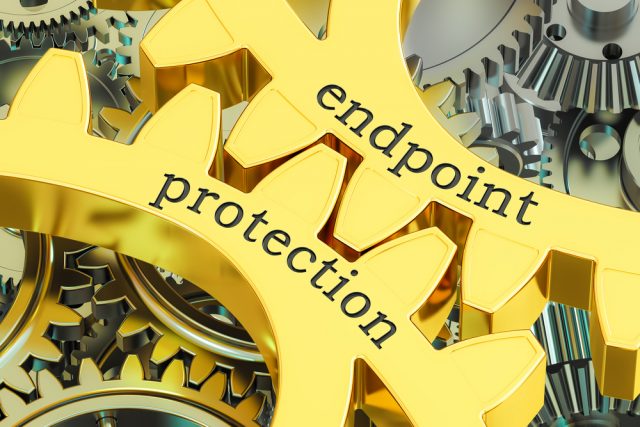 A new multi-vector endpoint detection and response (EDR) solution from Qualys aims to reduce the risk of compromise with vulnerability management and patching all from a single agent.
Traditional EDR solutions still focus solely on endpoint activity to detect attacks and incorporate only MITRE ATT&CK techniques — not tactics. This means security teams are forced to rely on additional tools to strengthen their risk management.
Qualys' Multi-Vector EDR offers comprehensive threat response using dynamic analysis from MITRE ATT&CK Threat Context Mapping and the Qualys Cloud Threat Database to prioritize threat response and improve the remediation of vulnerabilities and system misconfigurations.
In addition native integration with other Qualys Cloud Platform apps provides the risk posture and asset criticality context to eliminate the blind spots of stand-alone EDR solutions while also improving remediation and response times.
It simplifies protection too, with one click on a single agent providing asset inventory and vulnerability risk context along with patch management to comprehensively reduce the risk of compromise. It can also prevent future attacks by identifying and eliminating vulnerabilities exploited by malware.
"Traditional EDR products solely focus on detecting threat activity on the endpoint, but what organizations want is to mitigate overall security risk to avoid attacks," says Sumedh Thakar, president and CEO of Qualys. "By combining Qualys Multi-Vector EDR with VMDR and patch management, Qualys helps organizations focus on eliminating the riskiest threats quickly while strengthening their cyber resilience."
You can find out more and set up a free trial on the Qualys site.
Image credit: AlexLMX/ Shutterstock