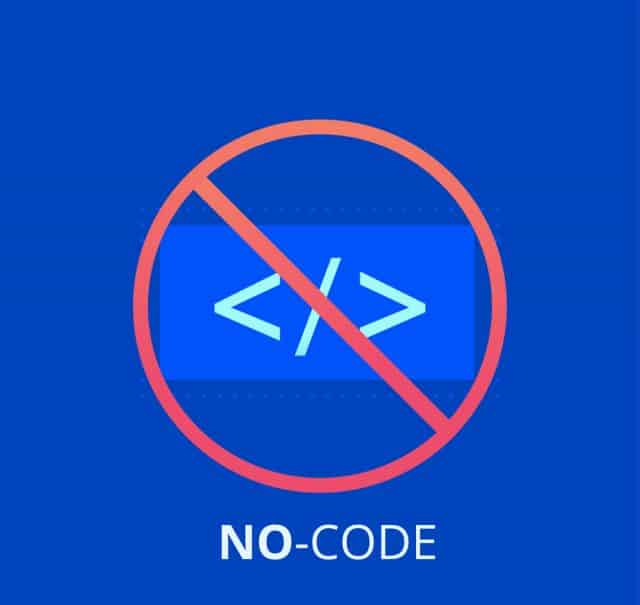 Creating apps and automating processes without having to write code has a number of benefits that have become even more attractive during the pandemic. So it's no surprise that Gartner estimates 65 percent of all application development by 2024 will be using low-code or no-code tools.
Of course in the modern world anything important — and quite a few things that aren't — needs to have a day. So, in order to raise awareness of the benefits of no-code, today has been declared National No-Code Day — an initiative started by no-code and AI programming platform Zapier.
A recent study by Zapier finds 82 percent of respondents confirmed they started using no-code tools during the global pandemic, between 2020 and 2022. This has created the largest boom of no-code use in history with 85 percent of respondents saying they plan to implement additional no-code tools into their personal or business practices within the next 365 days.
What's more 90 percent of no-code users think their company has been able to grow faster due to employing the technology.
Last month Zapier launched a No-Code Innovation Contest, open to anyone who has built a solution or business using no-code tools. Entries are open until April 13.
"No-code technology represents a foundational shift in the way we work. Anyone, anywhere has the ability to become a maker regardless of their technical abilities," says Wade Foster, co-founder and CEO of Zapier. "No-code tools empower people to make things happen — whether it's solving a problem without the help of engineering, or building a business."
You can see the full findings of the report on the Zapier blog.
Image credit: annetdebar/depositphotos.com