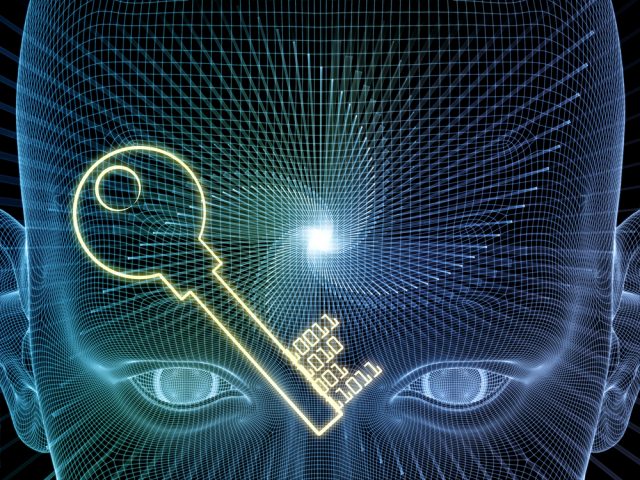 Over 30 percent of cybersecurity professionals think that malicious actors are more adept at using AI to attack their organization than they are at leveraging AI in-house for defense.
A new survey carried out by Wakefield Research for Devo Technology also shows how organizations are struggling to effectively implement AI to aid and augment cybersecurity efforts, with more than 50 percent having to undertake major changes, or reset and start again.
"AI is supposed to be a force multiplier for cybersecurity teams who are already playing catchup with savvy malicious actors, so 'back to the drawing board' is not an option," says Gunter Ollmann, Devo's CSO. "Unfortunately, the 'Big AI Lie' is that, frankly, not all AI is that intelligent, even before we account for mismatches in needs and capabilities. Security has long suffered the 'silver bullet' problem and AI is the latest offender. Organizations need to be deliberate and results-driven in how they evaluate and deploy AI, pairing it with experienced, knowledgeable experts in the technology, or they risk putting themselves further behind the eight ball."
The study shows that 89 percent of respondents admit that their AI efforts have faced challenges, with more than a third admitting to flawed deployment and more than a fifth citing ineffective performance. Of those that have struggled, 53 percent say that issues required 'major changes and/or additional investment to the AI' and 12 percent say it was problematic enough to prompt 'scrapping' the AI and starting over.
Problems include close to 50 percent experiencing too much noise to understand or sift through. Critical events are not being properly flagged in 44 percent of environments, and end users are not understanding AI outputs in 41 percent of cases.
You can find out more on the Devo blog.
Image Credit: agsandrew / depositphotos.com