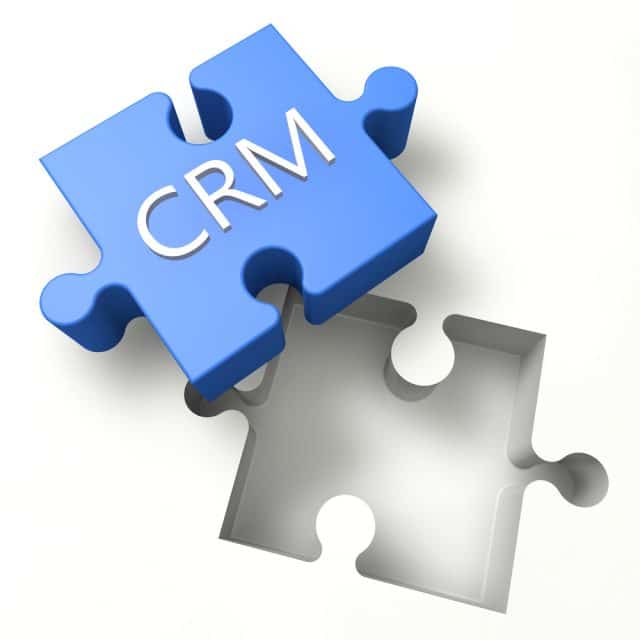 More small and medium businesses are prepared to switch their CRM provider than five years ago, according to a new report.
The study from Workbooks of over 200 SMEs finds the most common reason for wanting to change is a 'poor fit to our needs' (37 percent), followed by 'complexity of integration' (35 percent).
Interestingly, the 'reputation of the vendor' is falling sharply as a decisive factor from 41 percent in 2019 to just 15 percent in 2021. This shows a willingness and desire to move away from the big players and to look more closely at alternative vendors.
For many, the introduction or extension of a CRM platform could help improve communication and productivity. Indeed, 21 percent of respondents say their biggest challenge is digital transformation, which coincides with a rise in those considering CRM implementation (46 percent — up from 40 percent in 2020).
John Cheney, CEO of Workbooks, says:
Digital transformation is now top of the agenda for every business, but what should that mean in practice? Our survey reveals 47 percent of SMEs still focus on features and functions when it comes to choosing CRM. However, it is a mistake to view CRM as a simple software purchase.
The right solution will help a business attract and retain customers, and demonstrate ROI — but only if companies have defined business outcomes first. SMEs should look to a vendor that implements CRM as part of a broader strategy that is fully aligned with the systems, teams and business objectives that it will integrate with.
Among other findings, hybrid working is set to continue for 77 percent of firms, with 30 percent of respondents agreeing they enjoy working from home and do not want working life to return to how it was in 2019. However, the survey also finds that 31 percent of respondents have struggled to balance family life while working from home. Communicating with colleagues has also been an issue for 31 percent, highlighting that hybrid working is not working for everyone.
The full report is available from the Workbooks site.
Image credit: Mazirama/depositphotos.com