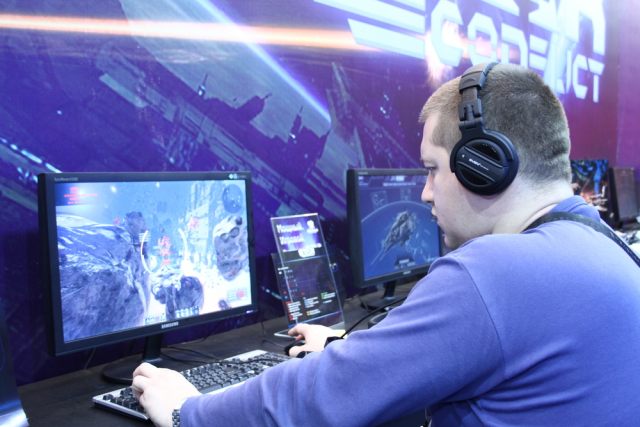 Today we get some very exciting news for the Linux gaming community. And yes, smart aleck, people do play video games on Linux these days. What is the big news? Canonical has released an early-access snap version of Steam for Ubuntu and other compatible Linux-based operating systems!
What exactly does this mean? Well, Canonical is aiming to make it even easier to get Steam up-and-running on Linux. Gamers will be able to install Valve's software from the snap store for a more elegant experience.
Ken VanDine, Engineering Manager at Canonical shares the following statement.
Canonical is going all in on the gaming experience on Ubuntu and we've started building out a team dedicated to working on just that.
As part of these efforts, our first step is to simplify the process of getting your gaming environment setup without the need to add PPAs to get bleeding edge packages or kernels. With Steam being the number 1 platform for PC gamers, it was the obvious choice to focus our efforts here first.
It's time to do a call for testing on a new Steam snap which brings along everything you need to run Steam games via proton or, of course, native Linux games. Since this is an early access snap, expect there to be bugs and gaps, which we need assistance in identifying. We will iterate quickly, and respond to this feedback.
In addition we're already looking at further future improvements for the gaming experience, such as providing easy ways to get more bleeding edge components like Mesa drivers, and even newer kernels and proprietary drivers. These are features that will come over time, just know that we are working on it and will update this post as they become available.
This depends on some work that hasn't been published in snapd yet, but will be later today. Please stay tuned to this topic for updates.
You can check out the Steam early access landing page here. To ensure everything gets set up correctly, simply enter the below commands into terminal. Keep in mind though, this is pre-release software and there may be bugs.
sudo snap refresh –edge snapd
sudo snap install steam –edge
Image Credit: Dikiiy / Shutterstock