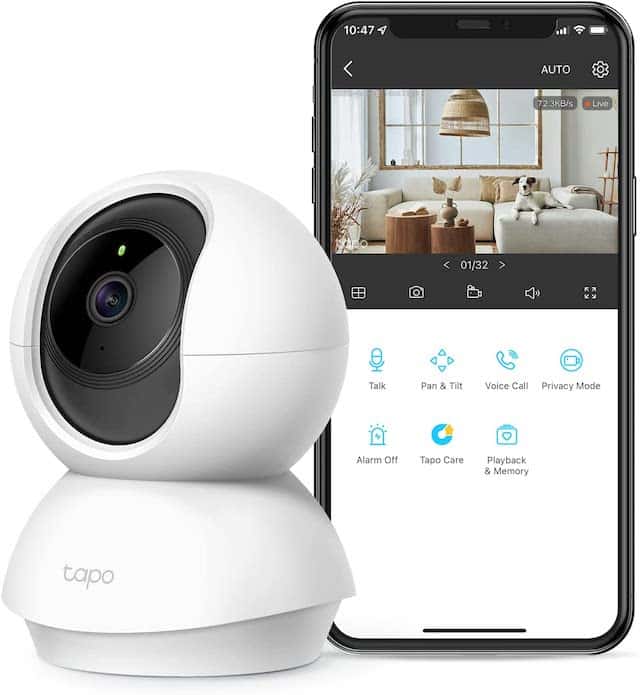 TP-Link has become one of my favorite manufacturers of networking hardware. When someone asks my advice on a router, I often steer them towards TP-Link. Why? Because the company's products are both dependable and affordable. For instance, you can score a quality Wi-Fi 6 router for under $70.
I am also a fan of TP-Link's Kasa line of smart home products — light bulbs, cameras, power outlet adapters, and more. So I was a bit confused earlier today when the company officially launched its new "Tapo" smart home brand. Why would Kasa and Tapo both need to exist? Would the latter replace the former? Well, I reached out to TP-Link for an explanation and the company replied with one.
A spokesperson for the company shared the following statement.
With TP-Link's Kasa Smart Home brand already being a leader in smart lighting, plugs and switches, Tapo will showcase unique innovations with hardware and design upgrades across the board, giving offerings market-leading specs and functionality. It does not replace Kasa going forward, the two lines will co-exist together and offer different products depending on the needs of the consumer.
Will Kasa and Tapo coexsist forever? Who knows. For now, however, the two brands will both continue — that can always change, obviously. If you are interested in checking out the various new Tapo products, you can do so here. The product line currently consists of indoor/outdoor network cameras, smarty outlet adapters, and RGB light strips (just like Kasa).
Please note: Some of the above links may be affiliate links, meaning we, or our writers, may receive payment if you purchase one of these items (or other items) after clicking on them.