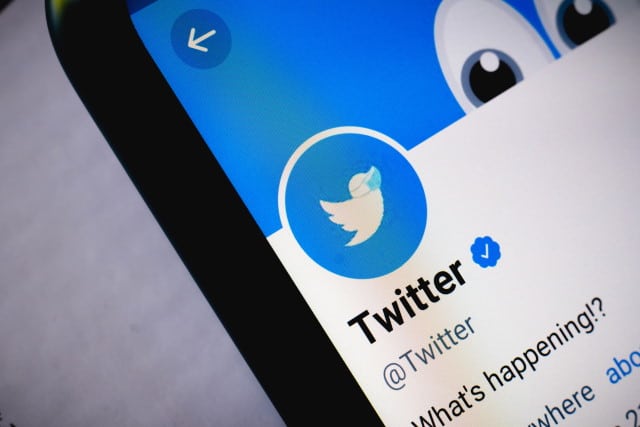 Twitter has announced that it is testing a new way to start direct message conversations with users on the platform, leading to criticism from those concerned about the potential for abuse.
The new system means that it will be possible to start a DM conversation by simply clicking a newly added direct message button in individual tweets. While Twitter says that the move is about making it easier to start conversations, critics point out that it is likely to be used for harassment.
See also:
While it has never been a particularly arduous task to send a direct message to a Twitter user, the system that is currently being tested means that it is not necessary to visit a profile to access the DM button. The DM option now appears in every tweet, offering a quick and easy shortcut for anyone to get in touch.
Twitter announced the new functionality in a tweet:
For when you want to reply directly to a Tweet's author, we're making it easier to DM them from your timeline to start a conversation.
Now testing a DM icon on Tweets with some of you on iOS.
— Twitter Support (@TwitterSupport) February 3, 2022
A flurry of replies practically begged the company to reconsider. A common complaint is that it is extremely likely to be exploited by trolls and abusers to send unwanted messages:
Please don't do this.
One extra step of having to go to someone's profile to send a DM cuts back on harassment.
This is almost never about "starting a conversation," when people are sending unsolicited DMs.
At least give us a safety feature to not allow this on our tweets.
— Eliza Orlins (@elizaorlins) February 4, 2022
But Twitter is currently refusing to back down, switching responsibility back to users by saying that there are settings that can be used to limit direct messages:
We understand the concern. Our goal here is to make it easier to engage with a Tweet – sometimes replying publicly can be daunting.
If you're getting unwanted DMs, you can limit who can DM you in settings, block an account, or report a message if you think it breaks our rules.
— Twitter Support (@TwitterSupport) February 4, 2022
The company has doubled down on this position in a statement which reads: "This particular experiment is not changing the current settings of anyone's DMs. We're always exploring ways to make DMs more accessible and valuable for people on Twitter, and they will always remain in control: anyone has the ability to close their DMs in their settings".
Image credit: rafapress / Shutterstock