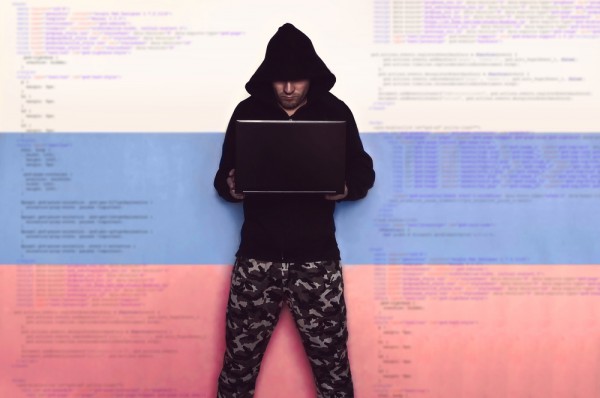 In the days since Russia invaded Ukraine, to nobody's surprise, there's been almost non-stop news. A surprising amount of it has centered around tech. Anonymous made an appearance early-on, even before a single sanction had been instituted. 
We are keeping track of all the tech news from the conflict, or trying our best, with updates at least once a day from multiple sources. You can follow it all here. 
Today, it was a reverse of what we've grown used to seeing, as Russia's vaunted hacking skills have largely not played a part in this conflict. Not silent, there have been sporadic outages, largely in key nuclear facilities, and at least one major ISP in Ukraine. 
But now, Ukraine is claiming to have detained a "hacker" that has been aiding the Russian military in its communications problems. 
According to a quote obtained by The Hill from SSU (Security Services of Ukraine), the organization has "detained a hacker who provided the occupiers with mobile communications in Ukraine." 
This was apparently going both ways, both getting commands to Russian troops and also sending messages to various high-ups in Ukraine and attempting to get that nation to surrender to its invaders. There have also been reports, so far unsubstantiated, of Belarusian hackers getting involved on the Russian side of affairs. 
Ukraine is releasing very little information on this new development, and perhaps that's best for now, just in case they have more to round up. This is one we'll have to keep you posted on. 
Image credit: diy13/Shutterstock