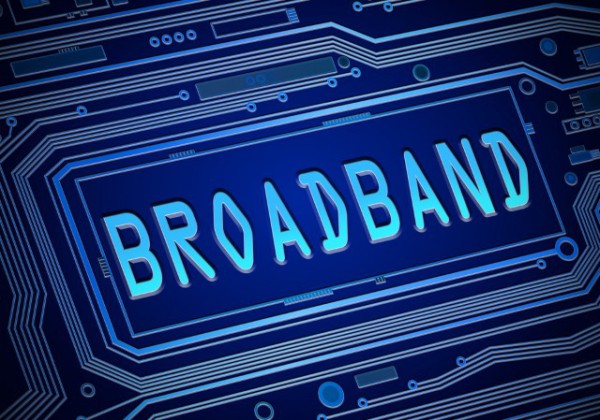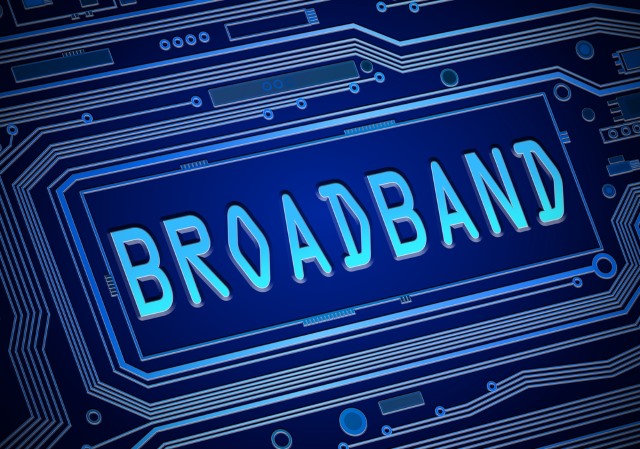 The US ranks 134th in the world for fixed-line broadband costs with an average package price of $55 per month making it one of the more expensive developed nations.
If you want a cheap service you need to head to Syria with an average monthly cost of just $2.15 according to a study from comparison site Cable.co.uk. At the other end of the scale the African state of Burundi tops the chart with an eye-watering monthly cost of $429.95.
Five of the top ten cheapest countries are in the Commonwealth of Independent States or CIS, including the Russian Federation, Ukraine, and Belarus.
The UK ranks 92nd with an average monthly cost of $39.01, below the Western European average of $49.56. Cheapest in the region are Italy ($27.70, 58th), followed by Germany ($27.81, 59th) and France ($28.92, 61st).
Dan Howdle, consumer telecoms analyst at Cable.co.uk, says:
This year we have noticed a greater weighting towards currency devaluation in the top half of the table. For example, first-place Syria, whose Syrian Pound has lost three-quarters of its value against the US dollar in the last 12 months.
Island nations such as those in the Caribbean and Oceania continue to present problems when it comes to providing cheap, fast connectivity options. Those lucky enough to have an undersea cable running close by tend to be able to offer it, where others have to lean into pricier hybrid satellite, 4G and/or WiMAX solutions.
It's hard to see how more affordable connectivity for the general population will be coming anytime soon to those countries at the bottom of the table, plagued as they are with limitations that are geographical and geopolitical, and where there is a lack of desire in the marketplace for fixed-line broadband solutions.
You can explore the worldwide results on an interactive map on the Cable.co.uk site.
Photo credit: Sam72 / Shutterstock