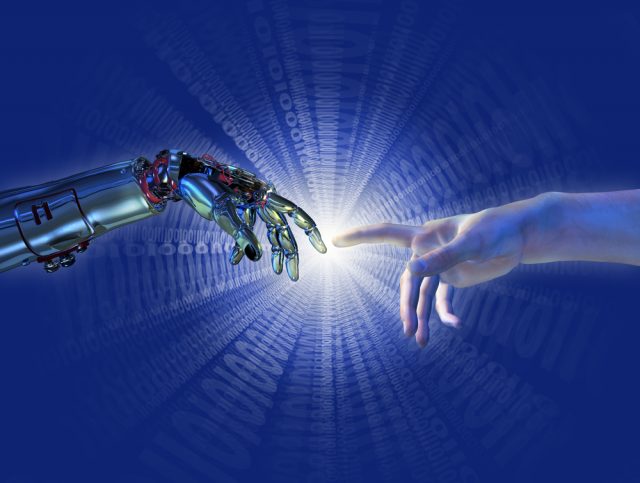 Digital technology company, Kainos, along with award-winning slow news organization, Tortoise, has produced a report looking at how business leaders should respond to challenges around trust in AI.
Through interviews with twenty international AI experts — from companies including Accenture, The Alan Turing Institute, and UNESCO — the report identifies three guiding principles to improve trust in AI.
These are: harnessing the role of the AI ethicist; embedding pluralistic governing principles to adapt to emerging regulation; and delivering holistic explainability.
"The AI ecosystem has the potential to deliver huge societal benefits in everything from health to education to sustainability," says Tom Gray, group CTO and director of innovation at Kainos. "However, the benefits are likely to unequally benefit the already well off unless we take action. As these technologies become increasingly embedded into society, there are big questions to be answered to assure us that we can trust the fairness of these systems. We know what can happen when AI is deployed irresponsibly or inexpertly, from perpetuating systemic biases in justice systems to making an incorrect medical diagnosis. Organizations are now learning the importance of ethical and responsible AI implementation, just as the corporate world has been on a similar journey with other urgent issues — like improving sustainability. To help organizations, a practical, nuanced, and sophisticated approach to AI governance is needed now."
Hiring an 'AI ethicist' is part of achieving trust throughout the artificial intelligence lifecycle. Establishing standards throughout ethical AI development can help to cultivate trust through the sharing of best practice. Algorithm Watch finds that 173 AI 'guidelines' were published between 2018 and 2020. Yet, it concludes there is, "a lot of virtue signaling going on and few efforts of enforcement." Finally, explainability that is both holistic — covering project impact, data provenance, fairness, responsibility — and context-specific to each user, delivers greater transparency.
The full report is available from the Kainos site.
Image credit: AlienCat/depositphotos.com