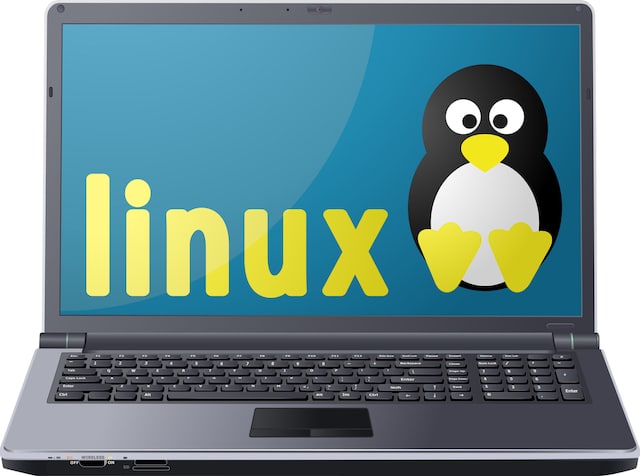 Microsoft's Windows Subsystem for Linux (WSL) is friggin' awesome. If you aren't familiar, it essentially lets you easily run a Linux distribution (and commands) from within Windows 11 (or Windows 10). Best of all, you can install these distros directly from the Microsoft Store. There are many popular Linux-based operating system on that store too, such as Kali and Oracle.
And now, yet another Linux-based operating system has come to the Microsoft Store. You see, as of this month, you can download and install AlmaLinux by clicking here.
The landing page says, "AlmaLinux OS comes to WSL! Now you can run all you favorite EL ecosystem applications, using the platform you know and love using all the standard tools, including dnf/yum, etc. AlmaLinux is the Community Owned and Governed Enterprise-Grade Linux OS and is 1:1 RHEL and CentOS compatible."
If you are a home user that is interested in trying WSL, you should probably avoid this particular distribution. Why? Because AlmaLinux is designed to serve as a replacement for the now-discontinued CentOS, which itself was a Red Hat Enterprise Linux (RHEL) derivative. In other words, it is primarily for enterprise users.
Image credit: mtmmarek / depositphotos.com