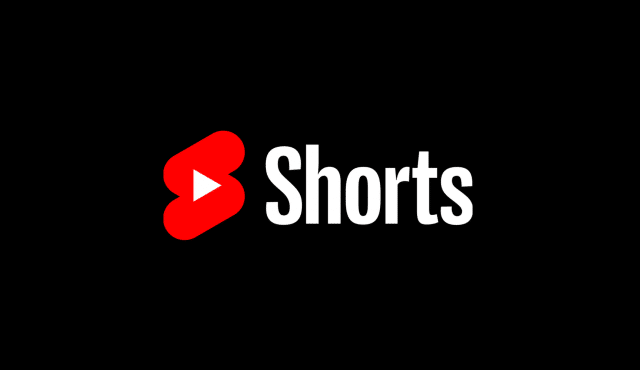 TikTok's massive success caught the major social networks napping. While they might not have anticipated the meteoric rise of the platform, they weren't slow in rushing to produce their own takes on the popular short-form, video-sharing app.
While rivals Byte, Triller, and Clash all have their fans, it's Instagram's Reels, and YouTube's Shorts that have the best chance of dethroning TikTok. You might scoff at the idea of that happening, but YouTube has just announced the all-time views for Shorts so far, and they are massive.
In her annual letter discussing YouTube's priorities for the year ahead, CEO Susan Wojcicki covers a lot of topics, including the state of the creator economy. It is here she explains how the short-form spin-off is performing:
More people are creating content on YouTube than ever before. We're seeing momentum across the platform, including on Shorts. We've now hit 5 trillion all time views on Shorts!
So even though everyone is talking about TikTok and hardly anyone is talking about Shorts, Google's rival has managed to rack up 5 trillion views since it first soft-launched in India in 2020 before expanding to the US and beyond in March 2021.
Although there isn't a like-for-like figure for TikTok, the platform currently has over a billion monthly active users and they spend an average of 52 minutes per day watching content.