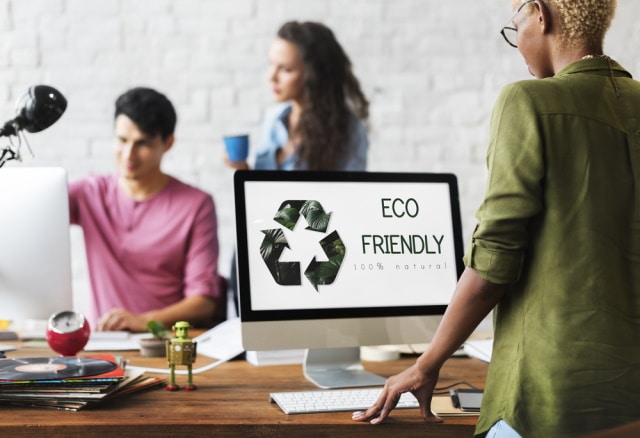 Delving into the underbelly of just about any software can reveal exciting secrets, and this is certainly true of Windows. A software detective has taken a peek behind the curtain and found no fewer than three exciting new features hidden away in Windows 11. These are likely to be features that Microsoft is currently still working on and will unlock in a future update for the operating system.
An intrepid explorer has unearthed evidence of upcoming changes to the way notifications work and a possible renaming of Focus Assist to simply "Focus". Other gems include wallpaper stickers and a new energy conservation section of Settings that, among other things, will assign your computer an Eco Score and provide recommendations for how you can reduce its energy consumption.
See also:
As these are all unannounced features, there is no official information from Microsoft about when or if they will be making their way to users, or what other plans there are relating to the new options. What we can see from a series of leaked screenshots, however, is that the company seems to be planning to rename the Focus Assist feature to Focus.
More than this, it seems that the functionality of Focus — which lets you choose how and when notifications appear – will be integrated into the Clock app. There is also the suggestion that it will be possible to use Outlook to make changes to notification schedule settings.
Information about the features was shared on Twitter by Albacore who also found new tablet mode settings that will apparently make it possible to keep the taskbar hidden.
Another interesting discovery is Wallpaper Stickers. little is known about this feature, but it seems that it will be possible to adorn your desktop wallpaper with stickers, as popularized by messaging tools such as WhatsApp.
There's an interesting personalization feature coming to Windows 11 – Stickers for your wallpaper.
You'll be able to configure them using a new Sticker Editor app, they'll persist across wallpaper changes as long as you don't use a slideshow, use Fill fit & have only 1 monitor. pic.twitter.com/KIVtVxw3BC
— Albacore (@thebookisclosed) February 5, 2022
Albacore also found information about a new Sustainability section of the Settings app which provides help, tips and advice to reduce energy consumption and improve eco-friendliness:
A few more improvements coming to Windows 11 🍃
• Sustainability: better energy consumption and device recycling awareness
• Focus Assist is becoming Focus, now schedulable through Outlook & sporting more granular options
• Notification priorities no longer tucked away in UI pic.twitter.com/5V6t51rDP4
— Albacore (@thebookisclosed) February 5, 2022
Power-saving options are not exactly new to Windows, but now Microsoft appears to be taking this a little further. As well as providing information about how to recycle a computer which is no longer needed the Sustainability section can be used to control energy consumption and will rate your computer with an Eco Score.
Image credit: Rawpixel / depositphotos