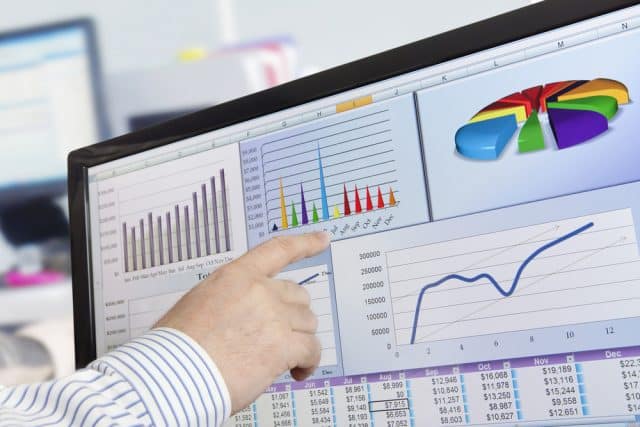 Following two years of rapid digital transformation and firefighting in response to the pandemic, enterprises are primed to drive the next critical wave of innovation according to a new report from Cisco AppDynamics.
The study of 1,200 technologists worldwide finds that appetite for full-stack observability has markedly increased over the past year, with 85 percent saying 2022 will be pivotal for their organization on the journey to unlock the power of data in an application-driven world.
More than half of organizations (54 percent) say they have started out on the journey to full-stack observability, and a further 36 percent planning to do so in the next 12 months. 87 percent say they are excited about the benefits that full-stack observability can bring to their organization from both an IT and business performance perspective.
In addition 80 percent of technologists accept that organizations which fail to make significant strides in their journey towards full-stack observability will face competitive disadvantage versus their peers.
IT leaders need to focus their efforts to hit their full-stack observability objectives and keep their organizations ahead of the competition. 75 percent of technologists regard skills as a critical factor in achieving their these goals in 2022. While of all the technologists surveyed, 95 percent see organizational consequences of failing to progress in delivering on their plans.
"The momentum and excitement we're seeing in this emerging and rapidly growing area of technology is incredible," says Linda Tong, general manager at Cisco AppDynamics. "Full-stack observability is now non-negotiable for organizations wanting to filter through the soaring volumes of data created by rapid innovation and the phenomenal increase in workloads that have been moved to the cloud. Today, real-time visibility into availability and performance across all IT environments is essential if technologists want to deliver seamless digital experiences for their customers and the business."
When asked what's driving the need for full-stack observability, 51 percent cite the growing complexity of IT infrastructure, 45 percent increased customer expectations, and 41 increased concerns about service disruptions. 41 percent also named the impact of the pandemic on working practices.
The full report is available from the Cisco site.
Image credit: ml12nan/depositphotos.com