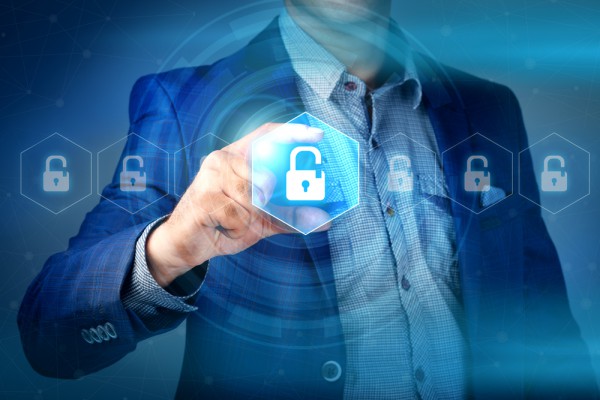 New research from Vectra AI reveals that 74 percent of respondents experienced a significant cybersecurity event in the past year.
The study surveyed 1,800 global IT security decision-makers at companies with over 1,000 employees and finds that 92 percent of respondents say that they had felt increased pressure to keep their organization safe from cyberattacks over the past year.
Among other findings, 83 percent believe that traditional approaches don't protect against modern threats and that we need to change the game when it comes to dealing with attackers. 79 percent of security decision-makers have bought tools that have failed on at least one occasion — citing poor integration, failure to detect modern attacks, and lack of visibility among the reasons. Also 71 percent think that cyber-criminals are leapfrogging current tools and that security innovation is years behind that of the hackers.
In addition 72 percent think that they may have been breached and don't know about it, with 43 percent believing that this is 'likely'. 83 percent say that the board's security decisions are influenced by existing relationships with legacy security and IT vendors, and 87 percent of respondents state that recent high-profile attacks have meant that boards are starting to take proper notice of cybersecurity.
"While organizations should certainly try to make life as difficult as possible for an attacker, prevention should not come at the expense of detection," says Tim Wade, deputy chief technology officer at Vectra. "If a threat actor successfully gains access to a corporate device or network, there are still several stages of the attack chain that they need to complete before reaching their target. In a high-risk game where the bad guys hold many winning cards, detection and response is the best option to minimize the impact of any breach as quickly as possible."
The full report is available on the Vectra AI site.
Photo Credit: Den Rise/Shutterstock