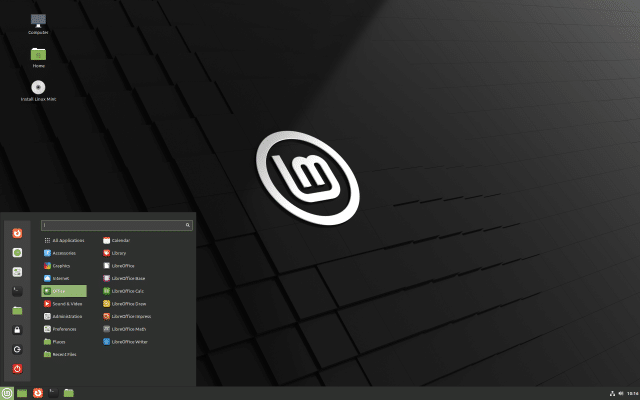 Linux Mint Debian Edition (LMDE) exists in case Ubuntu ever stops being developed. You see, the "regular" Linux Mint is based on Ubuntu, so if Canonical ever closed its doors, things would be quite disastrous for Linux Mint. Will Ubuntu actually die one day? While Ubuntu's demise is unlikely to happen anytime soon, the reality is, nothing lasts forever. So I suppose it makes sense for the Linux Mint developers to have a contingency plan.
With all of that said, you don't have to wait for Ubuntu to die to use Linux Mint Debian Edition. LMDE is a perfectly fine operating system, and it can absolutely be used as your daily distribution. If you fancy giving Linux Mint Debian Edition a try, today is your lucky day. The newest version of the distro, LMDE 5, is finally available for download.
Code-named "Elsie," Linux Mint Debian Edition 5 uses the Cinnamon 5.2 desktop environment which is beautiful and well-designed. Cinnamon should feel familiar to Windows users, making it a good option for those switching from Microsoft's operating system. LMDE 5 is based on Debian Bullseye and utilizes the fairly modern Linux kernel 5.10.
Should you choose Linux Mint Debian Edition over the "normal" Ubuntu-based variant? Probably not. While both variants are good choices, the developers seem more focused on the latter. Ultimately, however, you can't go wrong either way. Ubuntu-based or Debian-based, Linux Mint is great.
Linux Mint Debian Edition (LMDE) 5 "Elsie" can be downloaded right now here. Believe it or not, there are versions for both 32-bit and 64-bit PCs, so make sure you choose the correct one. Most modern computers (from the late decade or longer) are 64-bit capable, so only those with ancient PCs will need the 32-bit version.