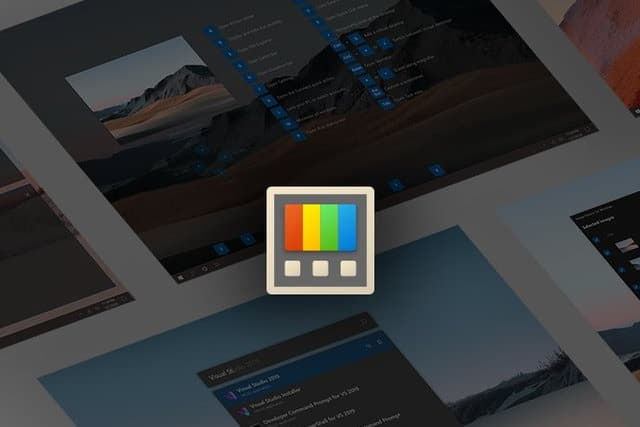 There have been a lot of updates for PowerToys released so far this year, and the pace shows no sign of slowing. It is only a week or so since the last release, but already there is another update to install.
While PowerToys v0.56.2 does not yet include any of the new utilities we have seen glimpses of, it is an important bug-fixing release. But more than just addressing problems with the likes of FancyZones this latest release also introduces new settings for other PowerToys utilities.
See also:
This is not exactly a major update to PowerToys, with Microsoft describing its as a "patch release". The company says that the aim is to "fix a few bugs we deemed important for stability based on incoming rates".
What this description fails to convey is the fact that there are also new options for anyone using the Find My Mouse utility.
Microsoft shares the following release notes:
#16252: We now pass in /norestart flag to .NET runtime installer for our installer#16155: FancyZones Template layout reset bug is fixed#16699: Dev File Preview handler files in use bug is fixed#16669: Added Find my mouse setting for shake distance to allow for adjustability#16712: PowerToys Run's Windows Terminal plugin didn't have localization setup correctly and is now correct.
You can grab yourself the latest version of PowerToys here, or make use of the update option within the version you already have installed.