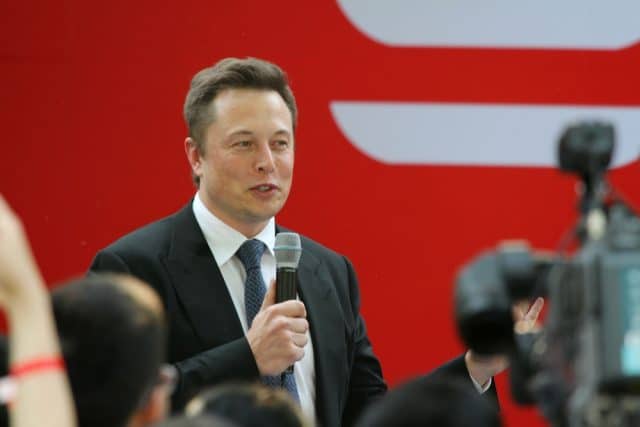 We reported two weeks ago that Tesla and SpaceX tycoon Elon Musk had put in a bid to buy Twitter, though it seemed at the time that the company's board wasn't too keen on the idea.
Fast forward to today and it seems that Musk's $43 billion offer is likely to be accepted. Financial site Bloomberg reports that a deal is close with negotiations in their final stages.
EXCLUSIVE-TWITTER INC POISED TO ACCEPT ELON MUSK'S $54.20 PER SHARE OFFER AS THE PRICE AT WHICH THE COMPANY IS SOLD-SOURCES$TWTR
— *Walter Bloomberg (@DeItaone) April 25, 2022
Prior to the US stock market opening Twitter shares rose 5.1 percent to $51.57, still some way below Musk's offer price of $54.20 per share.
In April Musk became Twitter's largest shareholder with a 9.2 percent stake in the business before making his bid to buy the company. The initial response from Twitter was to put in place a 'poison pill' strategy which would have allowed existing shareholders to buy stock at a discount, diluting holdings and thus thwarting a takeover.
However, since Musk has revealed he has lined up a $46.5bn financing package for his offer, funded by a mixture of his own assets and the backing of Wall Street banking giant Morgan Stanley and others, it seems Twitter's board has relented.
More news as we have it. In the meantime do you think a Musk takeover will be good for Twitter? Let us know in the comments.
Image credit: ChinaImages/depositphotos.com