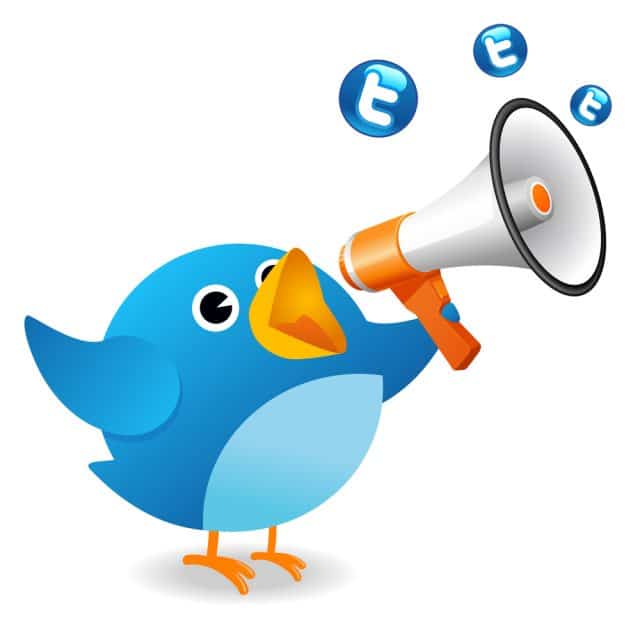 News that Elon Musk has succeeded in his bid to buy Twitter has, as you might expect, triggered a range of reaction. From rejoicing in some quarters to wailing and gnashing of teeth in others.
The debate rages on the platform itself as well as in the wider media. We've put together a range of views.
Peter Vidlicka, co-founder of the free PR platform, Newspage takes a generally positive view:
Twitter has been on a downward trajectory for some time so Musk snapping it up could help it get its mojo back. In the short term, at least.
Elon Musk describes himself as a free speech absolutist, so in the current socio-cultural climate, we can expect fireworks in the months ahead.
To many, Musk's purchase of Twitter will be seen as less a hostile takeover than a cultural stand, a reinforcement of free speech and a much-needed authentication of everyday people and their everyday views.
Angelo Carusone, president of Media Matters for America is less optimistic:
Elon Musk will unwind a whole range of very basic protections against harassment, abuse, and disinformation that Twitter has spent years putting into practice — effectively opening the floodgates of hate and lies and using Twitter's position as a market leader to pressure other social media companies to backslide.
Musk may claim that this is about freedom of speech, but don't be fooled — this is about ideology. Musk made that clear himself when he talked about his desire for liberals and others to become 'red pilled.' Now, with control of Twitter, he has a massive tool to distribute those red pills. This is radicalization.
Aron Solomon, chief legal analyst for Esquire Digital sees the move as positive for Twitter as an organization:
Where Twitter goes from here following Musk's acquisition is honestly anybody's guess. What is certain is that Musk and any other people who helped facilitate his bid are banking on the fact that Elon Musk at the helm of Twitter is going to cause not only a spike in the price of the shares, but allow Twitter to grow and scale as it has yet to prove that it can do in its history.
While many people were and are concerned that Twitter may become a completely open playing field with no filters on speech, the forum for free-speech angle may have simply been a distraction for Musk to acquire control of what he sees to be a company that can dramatically increase in value.
It would be very surprising if Elon Musk did anything, especially in the short term, to jeopardize the value of Twitter. Twitter will absolutely change and continue to evolve as a platform, but anyone who is expecting these changes to happen overnight is going to be sorely disappointed.
Over on the platform itself opinions are equally polarized. Some have threatened to leave if controversial figures like Donald Trump are reinstated on the platform. Others have praised Musk's commitment to free speech and his pledge to clean up the platform by clamping down on spam and verifying users. Plus of course the lure of an Edit button.
There's an inevitable divide on political lines with Democratic senator Elizabeth Warren calling the deal, "dangerous for democracy".
This deal is dangerous for our democracy. Billionaires like Elon Musk play by a different set of rules than everyone else, accumulating power for their own gain. We need a wealth tax and strong rules to hold Big Tech accountable.
— Elizabeth Warren (@SenWarren) April 25, 2022
While Republican senator Marsha Blackburn says it's an, "encouraging day for freedom of speech".
Today is an encouraging day for freedom of speech. I am hopeful that Elon Musk will help rein in Big Tech's history of censoring users that have a different viewpoint.
— Sen. Marsha Blackburn (@MarshaBlackburn) April 25, 2022
Satirical account Titania McGrath speared the attitudes of many who had previously defended Twitter's right to censor, tweeting:
Twitter is a private company and can do what it likes.
Unless it's owned by Elon Musk, in which case the government needs to shut it down.
— Titania McGrath (@TitaniaMcGrath) April 25, 2022
We'll leave the final word though to Twitter co-founder and former CEO, Jack Dorsey:
In principle, I don't believe anyone should own or run Twitter. It wants to be a public good at a protocol level, not a company. Solving for the problem of it being a company however, Elon is the singular solution I trust. I trust his mission to extend the light of consciousness.
— jack⚡️ (@jack) April 26, 2022
Image credit: arrow123/depositphotos.com