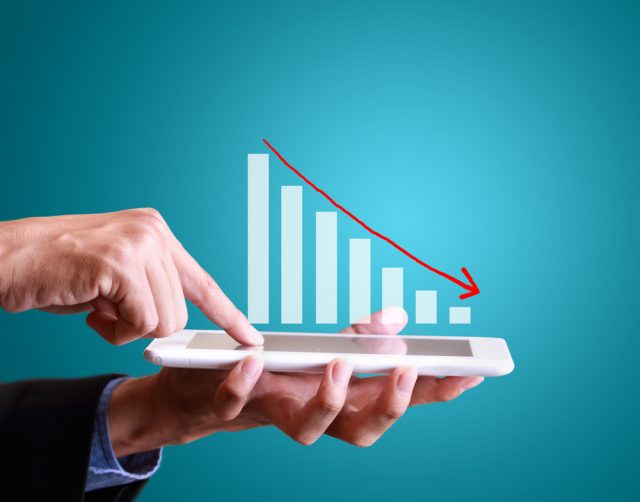 Software-as-a-service (SaaS) companies saw their revenue growth slow by 46 percent in 2021 compared to 2020, according to a study released today by payments infrastructure firm Paddle.
Thanks to increased demand for software tools as businesses accelerated their digital transformations and shifted to remote working amid the pandemic, SaaS businesses' revenue soared on average by 78 percent in 2020.
Average revenue growth was only of 32 percent in 2021, however, a decline of 46 percent from the prior year. The outlook for 2022 remains uncertain as well, with only half (51 percent) of businesses surveyed expecting to hit their targets this year.
"When COVID-19 hit, the world moved online in a way no one could have predicted and the SaaS industry reaped the rewards," says Christian Owens, CEO and co-founder of Paddle. "Although the pandemic turbocharged growth for software companies in 2020, 2021 was a different story. As our report shows, the industry couldn't maintain the levels of growth the first year of the pandemic delivered, and we've seen a correction as we head into 2022. There are, however, 'Outliers' in the data that have bucked the trend, and they have several things in common: product-led growth strategies, an agile approach to pricing and a global outlook when it comes to payments. Armed with the knowledge of what it takes to be an Outlier, and grow despite a market slowdown, we look forward to helping our clients, and the entire industry, flourish in 2022."
As an example of how these outlier companies are succeeding, 40 percent of companies that regularly alter their pricing report a 25 percent higher increase in annual recurring revenue as a result.
You can find out more on the Paddle blog.
Image Credit: vinzstudio / Shutterstock