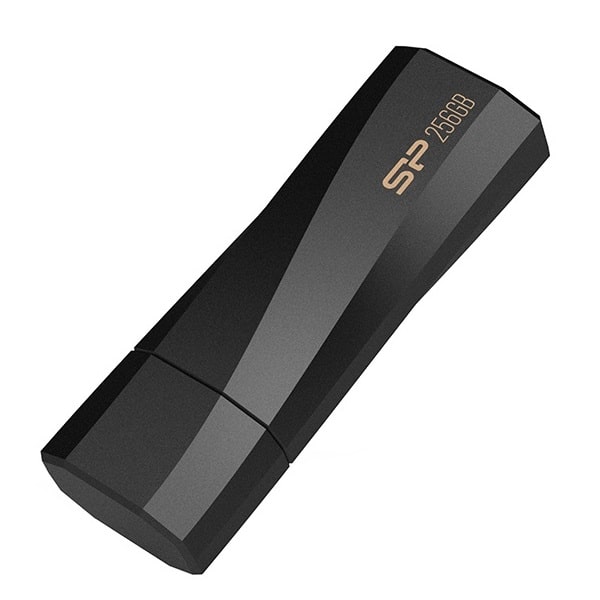 With cloud storage continuing to grow in popularity, USB flash drives have largely fallen out of favor with consumers. Maybe that's not such a bad thing, as USB flash drives are both easy to lose and are susceptible to failure — the cloud is arguably more safe and secure. With that said, there should always be a need for local storage; sometimes you just can't trust certain documents, such as company secrets, to the cloud.
Understandably, it is hard to get excited about a new USB flash drive these days. However, a new USB-A offering from Silicon Power is actually quite interesting. Called "Blaze B07," it looks like a standard flash drive, but it has a really cool stand-out feature — it is coated in a antibacterial substance in an effort to fight germs and sickness! This would be very beneficial in an office setting where a flash drive is passed around from person to person.
ALSO READ: The Google Pixel 6a is affordable and looks great, but you can't buy it yet
"The Blaze B07 Type-A USB flash drive is equipped with a USB 3.2 Gen 1 interface, which allows for speedy data transfers up to 5 Gbps. On top of that, with up to 256GB of storage capacity, you'll have more than enough space to take what you need with you," says Silicon Power.
ALSO READ: Fedora Linux 36 is finally here
The company adds, "Safety and hygiene are a top priority for the Blaze B07. A laboratory-certified antibacterial coating protects the drive and — most importantly — its users from germs. This is especially useful when sharing the drive with friends or with coworkers in an office environment."

Silicon Power shares specifications below.
● Capacity: 16GB, 32GB, 64GB, 128GB, 256GB
● Dimensions: 54.6mm x 18.9mm x 10.4mm
● Weight: 8.7g
● Color: Black
● Material: Plastic
● Interface: Type-A USB 3.2 Gen 1 (USB 3.1, USB 3.0, USB 2.0 compatible)
● OS Compatibility: Windows 10/8.1/8/7/XP, Mac OS 10.3.X and above, Linux 2.6.X and above
● Operating Temperature: 0°C – 70°C
● Certification: CE, FCC, BSMI, UKCA, KC
● Warranty: 5 years limited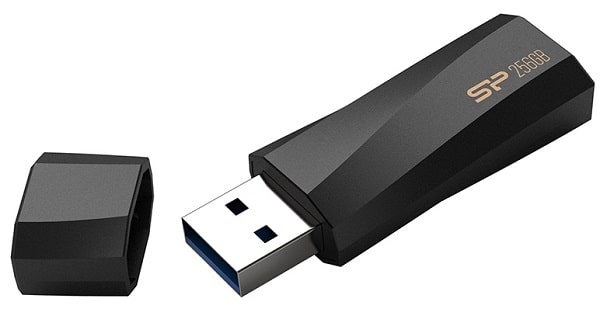 As is typical with Silicon Power, the company is silent on both pricing and availability for this new product. In other words, we do not yet know how much the Blaze B07 USB-A flash drive will cost or when it can be purchased. With all of that said, it should hopefully be available here very soon.
Please note: Some of the above links may be affiliate links, meaning we, or our writers, may receive payment if you purchase one of these items (or other items) after clicking on them.