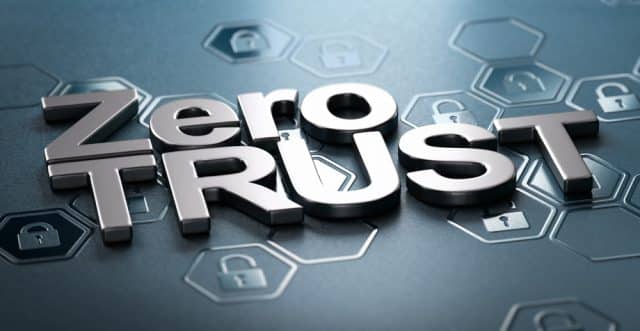 More than more than 75 percent of IT leaders surveyed for a new report cite the importance of zero trust in combating mounting security threats and two-thirds plan to increase their budgets for the technology.
The study, conducted by Forrester Consulting for Illumio, finds teams are still fighting to catch up with critical initiatives with over 60 percent of respondents saying they were unprepared for the rapid pace of cloud transformation and migration.
As a result businesses are increasingly turning to zero trust and micro-segmentation to better adapt to today's hybrid realities. 78 percent of firms plan to bolster zero trust security operations in the new year. However, most firms are still in the early stages of adoption, only 36 percent of organizations have started to deploy zero trust solutions, and just six percent of them have fully implemented their projects to date.
"As we watch threats evolve and breaches become more devastating, the need to implement zero trust strategies has never been more urgent," says PJ Kirner, CTO and co-founder at Illumio. "Micro-segmentation isn't an all-or-nothing strategy, the path to a zero trust posture can be broken into bite-sized phases. Start by gaining visibility to see the risk created by open lateral pathways across your interconnected infrastructure and to the internet. Then, assume breach and secure your data by building security controls that close these risky pathways. This incremental approach is a journey that bolsters your security posture to reduce risk and increase cyber resiliency."
The study shows 73 percent of business leaders consider micro-segmentation and zero trust network architecture (ZTNA) to be 'critical technical foundations' for their organization's strategy. But there's still a knowledge gap around how to efficiently implement micro-segmentation, 62 percent of organizations attempted to use data center firewall and software-defined networking (SDN), but they took too long to deploy, 53 percent found them to be too expensive, and 50 percent say these approaches didn't scale.
The full report is available from the Illumio site.
Image credit: Olivier26/depositphotos.com